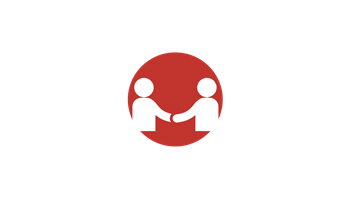 MSICT international events are unique in their role for knowledge dissemination, as they combine advantages of publication including a rigorous double blind review process, indexed proceedings and also special journal editions and books with the opportunity of direct feedback from scientists and authors from all over the world, including internationally renowned keynotes speakers. Below are highlighted some points of interest:
Keynote lectures, discussion panels and paper presentations provide an overview of the state of the art of the event's area of interest and of all major research questions in the field;
Speakers inspire each other with new methodologies, approaches and results;
All participants have access to all articles presented at the event;
Attendees benefit from several networking opportunities, meet colleagues from all over the world, gain insight into ongoing and future research projects and have direct access to world-class keynote speakers, conference chairs and other high-ranking members of the community;
Authors benefit from a double-blind independent review process and from direct feedback and personalized improvement suggestions. All papers are published in the event proceedings under an ISBN and are made available in the SCITEPRESS Digital Library with an individual DOI and submitted for indexation to all major indexes.