Andon Solutions – Harnessing Actionable Information for Automotive Manufacturing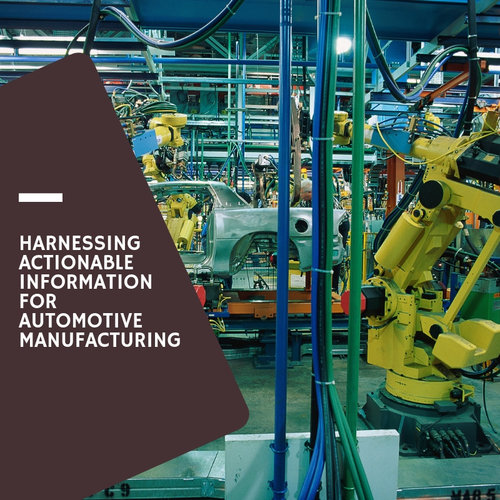 In today's increasingly competitive, technologically advancing marketplace, your most significant differentiator is your ability to manage data throughout your enterprise and turn it into actionable information. Making the large amount of data on your plant floor usable is a challenge, but an effective Andon Solution can convert equipment faults, block and starved bottlenecks, pull cords, or other inputs into actionable information based on your individual manufacturing and business rules. This is accomplished due to a unique automated "Rule Matrix" (see visual blocks on next page) which choreographs both manufacturing and business rules into real-time manufacturing directives. Many short-term benefits can be gained from report generation and early warning which can prevent downtime, financially justifying the project.

However, an even greater ROI comes from the long-term impact of harnessing actionable information from your manufacturing process. This results in more proactive problem resolution, getting the reports you need in real-time and having your manufacturing processes work in unison.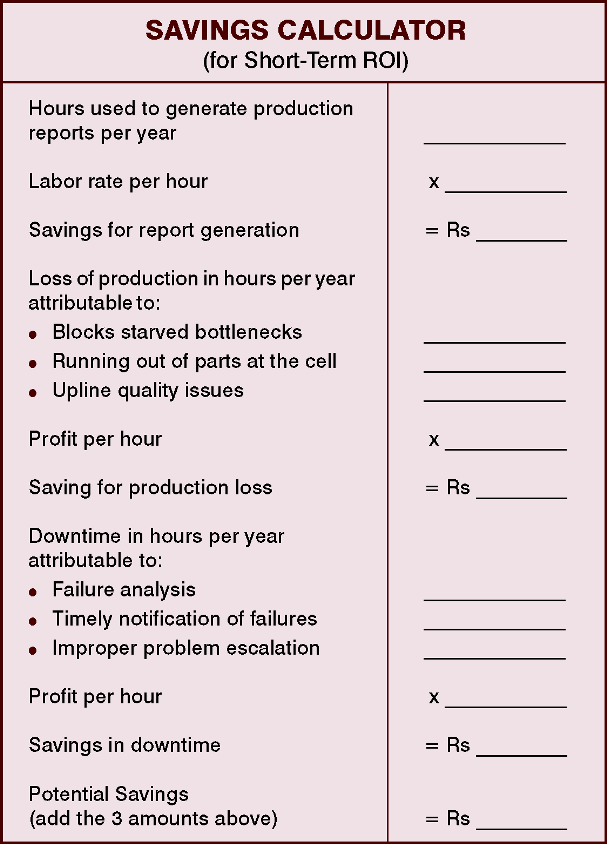 The key to an effective Andon solution is the flexibility and versatility to collect data (from the plant floor), filter it (through the rule matrix) and create actionable information for your manufacturing process. It can be applied to annunciate production problems so you can:
Respond and repair immediately
Evaluate line performance versus goals
Drive towards continuous improvement
Avoid passing quality problems to another area of your production floor
Once you enter parameters (business/manufacturing rules) based on the way you do business, alarms and notices can be displayed via:
PDAs
Andon Boards
Stack Lights
Pagers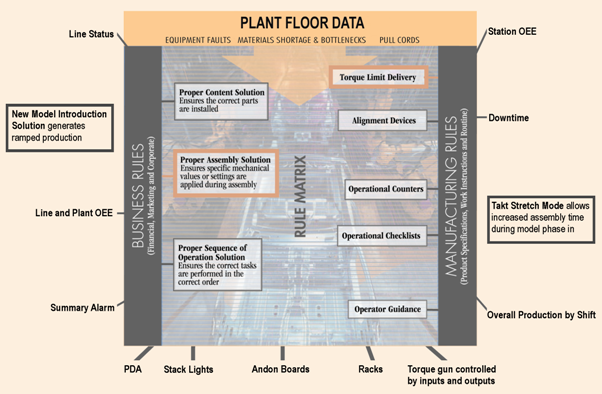 These solutions can be used with existing controls which are often available in prepackaged starter kits, and are designed for future expansion.